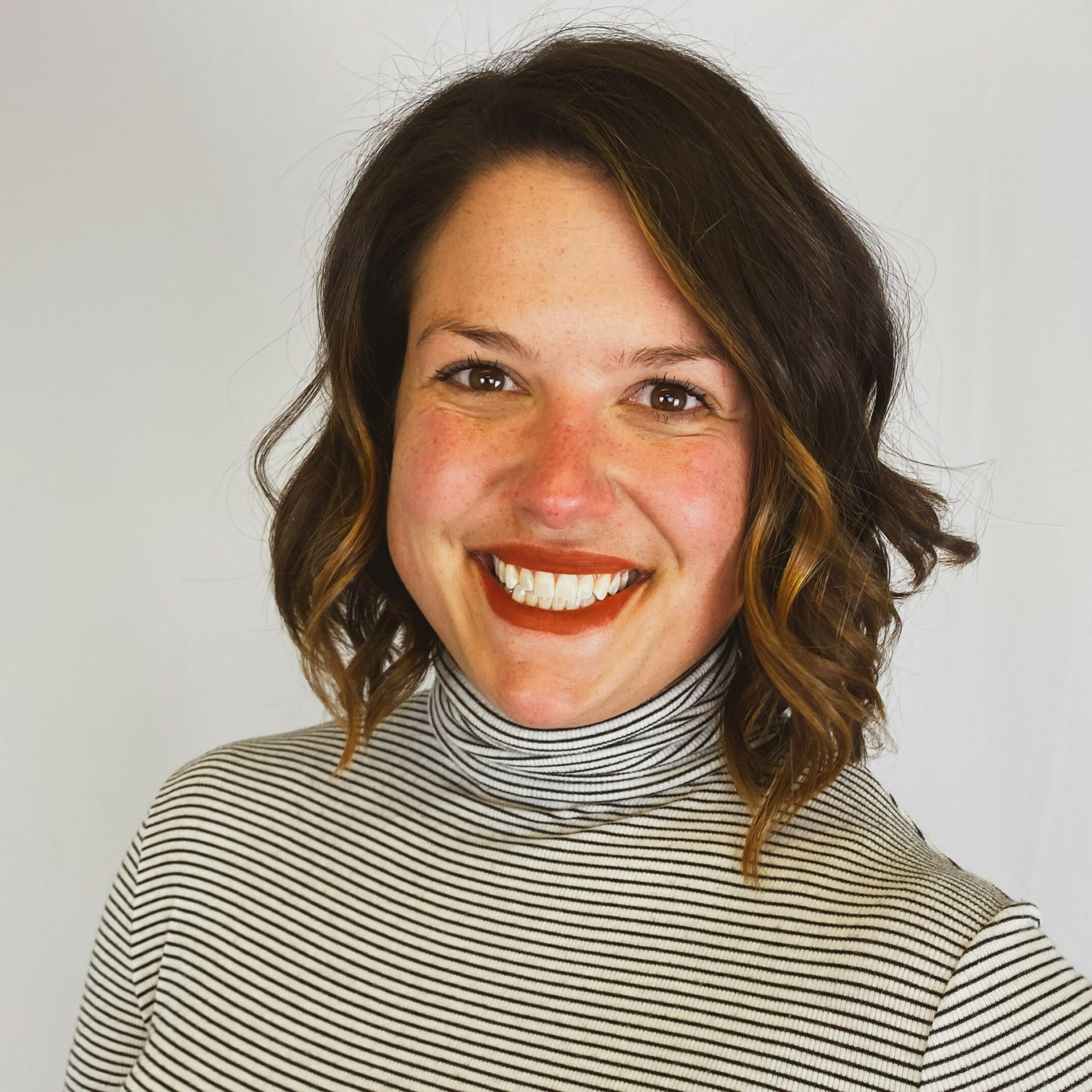 24 Jul 2023
10:15 am - 11:45 am
Breakout: There Is No "There": Notes From the Journey To A Data-Informed Culture
We've all heard terms like data-driven, data-informed, data culture and have been told that a magic software tool, methodology or way of doing things will get us "there." What if we told you there is no "there"?
The effective use of data in leading our organizations and serving our communities is a journey, not a destination. The process is iterative, an evolution not a revolution. It's likely you're "here" as a result of many small steps forward and at least a few steps backward.
Join the Brooklyn Public Library and the Denver Public Library in a hands-on, honest discussion of the challenges and opportunities along the way. You'll leave this session with a set of tools to support your journey, from wherever you are right now.