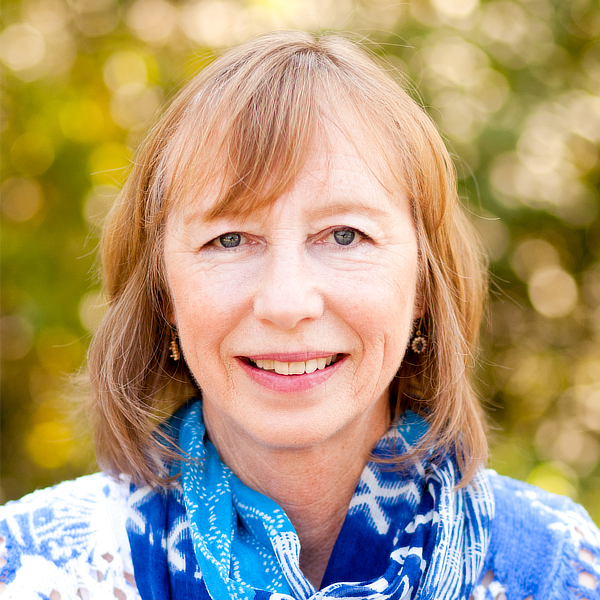 31 Jul 2018
2:00 pm-3:30 pm
Mountain Laurel
Breakout: FINDING YOUR HIGH WATER MARK: BENCHMARKING TO SET A COURSE FOR YOUR LIBRARY
Questions we ask when we want to do better:
How are we doing?
Are we on the leading edge or falling behind?
… And how would we know?
Benchmarks are points of reference for comparative evaluation. In this session you'll learn about different kinds of benchmarks, when and why to use them, and how to choose your peers. Benchmarking can help you advocate, plan, evaluate, and improve processes. You'll learn about tools that will help you do this quickly and easily.