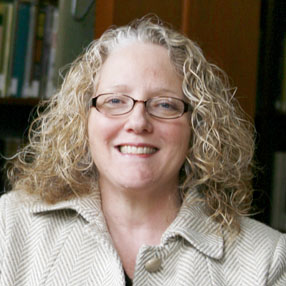 02 Oct 2016
10:30 am-12:00 pm
Conference Room A
Breakout: Zen and the Art of Excel
Excel speaks to our innate need to arrange things in rows and columns. It is a tool that few people can say they've completely mastered. Whether you come to RIPL with a basic understanding of formulas and arrangement or you consider yourself an Excel Zen Master, this session will present more in-depth uses of Excel to analyze your data, to make it sing.
Program takeaways:
Develop awareness of standard types of public library data analysis and how to run these analyses in Excel
Use the tool for budgeting, Board and staffing reports.
Get Zen with quartiles, charts, and trend lines
Learn quick tips to streamline your work
To get the most out of this session, participants should bring a laptop/tablet with Microsoft Excel.