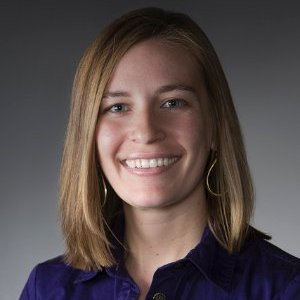 Meghan Wanucha
Research Assistant, Library Research Service
Biography
Meghan Wanucha is Research Assistant at the Library Research Service at the Colorado State Library, where she designs reports, analyzes survey results and data sets, and produces research-based content to support Colorado's library community. Previously, she worked in higher education and publishing. She has an MLIS from the University of Denver.
All sessions by Meghan Wanucha
10:15 am - 11:45 am a.m.
Platte
10:15 am - 11:15 am
Arkansas